ACCOUNTING | TAX | ADVISORY
It's our pleasure to have a chance to cooperate.
Improve Your Business
We Offer Great
Number of Finance Services
the language of business
Accounting Firm That Empowers You
RNI Consulting has worked to the highest standards in providing its clients with comprehensive accounting and consulting services in Dubai and throughout United Arab Emirates.
Our team of professionally qualified accountants undertake continual training and development enabling them to have the strength and depth of knowledge and experience to provide an all-encompassing financial services to our clients whether they are individuals, partnerships, owner-managed companies, or large multi-national operations.
Our ongoing participation in these organizations assists us in maintaining a high standard of service to our clients and provides us with a method of self-regulation. To keep up with all tax laws, audit procedures, and accounting pronouncements, we use the most up-to-date computer systems and online communication technology.
Because of our innovative and dynamic approach, we are always available to provide our clients with professional up to date information and personalized guidance. We collaborate with clients as partners to comprehend their goals and address their challenges. We take great pride in offering top-notch services without sacrificing the fundamental principles of fairness, integrity, ethics, trust and client satisfaction.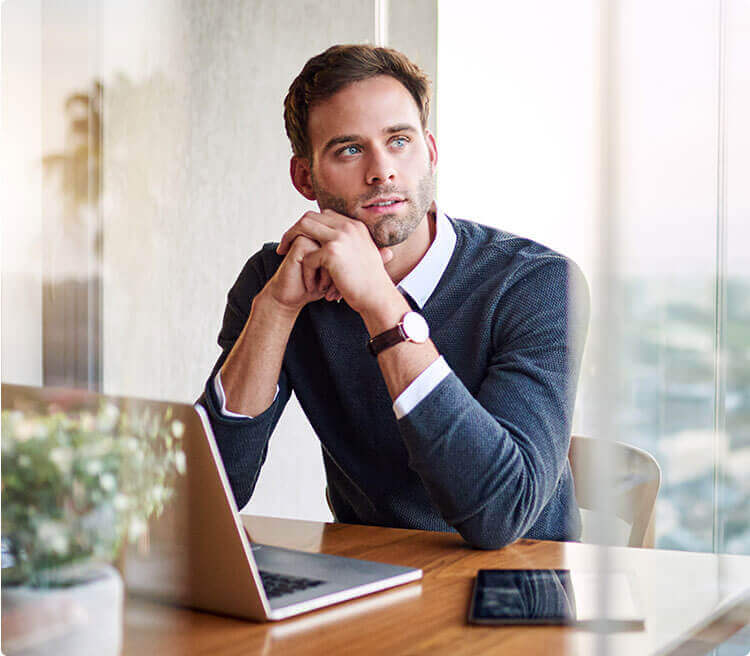 "To provide great and long-lasting service to our clients by adding value to their business and provide solutions to their problems and enable their businesses to do things they probably could have done on their own but would have taken much more time and expense than if we had not helped them.
We strive to provide the best solutions, delivered on time."
To help our clients excel in their performance and to be the leading accounting firm with a reputation of providing best-in-class services.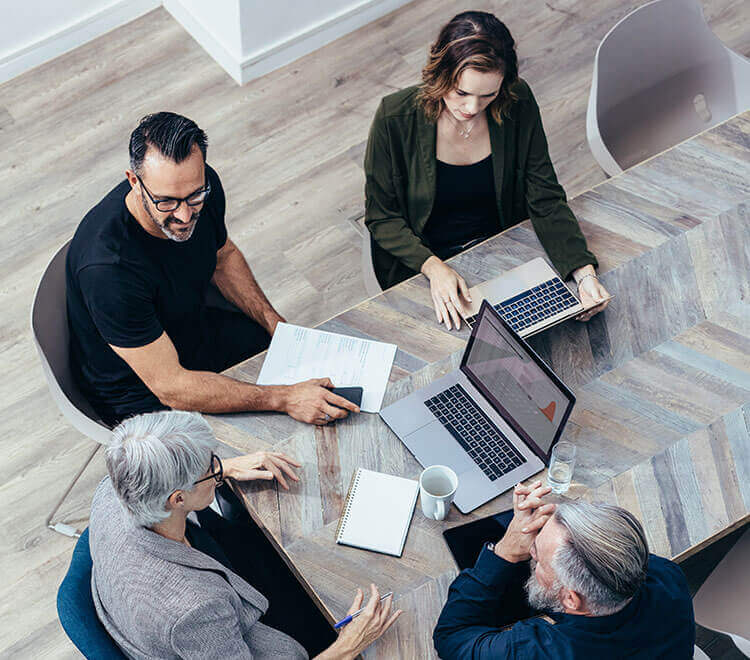 main principles
Global Reach with Local Understanding
Is RNI Consulting has any International Affiliation?
RNI Consulting has partnered with Australian based ARCA Global Consulting to enhance the capability of its accounting and advisory services.
With this Partnership, RNI now extends its services to Australian based businesses who are either already operating in Dubai from and or keen to start up the venture in Dubai. Similarly, Dubai based enterprises and businesses who are keen to explore Australian market and require accounting and advisory services can now benefit from our partnership with local Australian based consulting firm.
Who is ARCA Global Consulting?
ARCA Global Consulting is a specialized accounting, audit and advisory service firm which is based in the Northern Territory, Australia and provides accounting, audit and business advisory services to public/government sector, companies in commercial sector and not for profit sector.
Is RNI Consulting offer any Services as Partners?
RNI Consulting having a good financial advisory team and accountants can be a luxury for many organizations. Our well-experienced accountants make sure that all the risks and contingencies for our clients' organization is addressed with an end-to-end financial advisory solution as and when they need it.
"Our team in RNI offers a wide range of services. You can choose one or more of our services depending on your needs and business requirements."
"We have an excellent team who will cater to your needs and ensure effective services."
"If you choose us as your consultant, you will benefit from affordable rates with promptitude in addressing and solving all sorts of issues."
"Our team will visit your office on periodic basis to provide the services in a swift manner, thus ensuring availability whenever required."
Businesses Guided
Over Thirty Years
Finished & Supported
Incredible Projects
Years of Experience
& Business Consulting
Business Excellence
Awards Achieved
business blog
Read Our Latest Insights
Frequently Asked Questions
What is accounting, and why is it important for businesses in Dubai?
Accounting is the process of recording, classifying, and summarizing financial transactions to help businesses make informed decisions. It is important for businesses in Dubai because it helps to maintain accurate financial records, comply with legal and regulatory requirements, and provide stakeholders with insight into the financial health of the business.
What are the accounting standards followed in Dubai?
The International Financial Reporting Standards (IFRS) and International Accounting Standards (IAS) are the accounting standards followed in Dubai. These standards provide guidelines for financial reporting and disclosure, ensuring that financial information is accurate, transparent, and comparable across different organizations.
How do I choose the right accounting firm for my business?
When choosing an accountant or accounting firm in Dubai, consider factors such as their qualifications, experience, reputation, and pricing. It's important to choose someone who is knowledgeable about local tax laws and regulations and who can provide tailored advice based on the unique needs of your business. It's also important to ensure that they use up-to-date technology and software.
How can businesses ensure their accounting practices are compliant with local regulations?
Businesses in Dubai can ensure their accounting practices are compliant with local regulations by engaging a professional accounting firm that has a strong understanding of local tax and accounting laws. It is also important to stay up-to-date with any changes in regulations that may impact accounting practices.
What qualifications should I look for in an accounting service provider?
Look for an accounting service provider with qualified and experienced professionals, such as certified public accountants (CPAs) or chartered accountants (CAs). They should also have a good understanding of your industry and business needs.
How can businesses improve their accounting practices?
Businesses can improve their accounting practices by implementing strong internal controls, maintaining accurate and up-to-date financial records, and engaging a professional accounting firm to provide guidance and support.
How often should I reconcile my bank accounts?
It's recommended to reconcile bank accounts on a monthly basis. This involves comparing the transactions in the bank statement with the transactions recorded in the accounting records to ensure accuracy and identify any discrepancies.
TO BECOME A CLIENT
Ready to Get Started?
Please, fulfill the form to get a consultation. After processing the data, a personal manager will contact you.