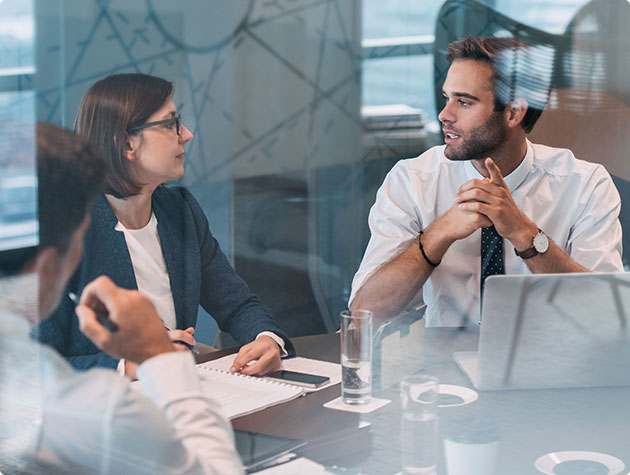 about company
We lead with a commitment to quality and integrity
RNI has worked to the highest standards in providing its clients with comprehensive accounting and consulting services protecting their interest. Our well-experienced team makes sure that all the risks and contingencies for our clients' organization is addressed with an end-to-end financial advisory solution as and when they need it.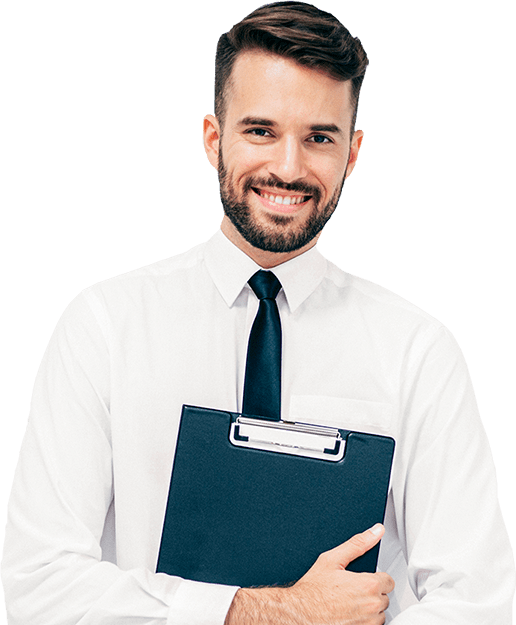 OUR PARTNER
Global Reach with Local Understanding
RNI Consulting has partnered with Australian based ARCA Global Consulting to enhance the capability of its accounting and advisory services.
With this Partnership, RNI now extends its services to Australian based businesses who are either already operating in Dubai from and or keen to start up the venture in Dubai. Similarly, Dubai based enterprises and businesses who are keen to explore Australian market and require accounting and advisory services can now benefit from our partnership with local Australian based consulting firm.