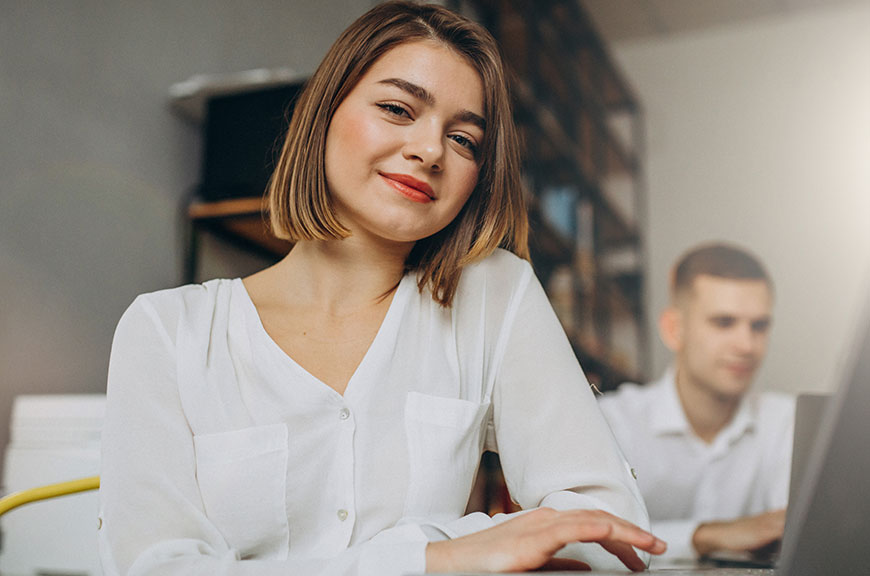 The Value Added Tax, commonly called VAT in business parlance, is the most common type of consumption tax levied on goods and services. On 1st January 2018, VAT became an integral part of businesses in the UAE. Some categories including basic food items, healthcare and education are exempt of VAT, Rate of 5% Value Added Tax will be charged on the goods and services, at each step of the supply chain.
Our VAT services in Dubai aid our clients stay well-informed of regulatory changes, at the same time as offering direct access to our local experts and a robust control outline which provides accuracy and devotion to reporting deadlines.
In spite of the fact that seen by numerous individuals as only a accounting challenge, the new VAT framework pervasively affects the manner in which you do business. Recognizing the effect of VAT on costing, product pricing, cash flow, procurement and supply chain and executing the fundamental changes in the present IT system, accounting and financial reporting programs are the significant challenges to confront while ensuring compliance with the new regime. New operating models will have to be adopted. Employees will need comprehensive training to increase their skill sets for the same.

Our experienced taxation team with exposure to different tax regimes in the Middle East and Sub-Continent is capable of advising and assisting businesses in the region to improve their systems and processes. RNI with our experts by having depth knowledge of tax related matters is able to intensely reduce the management burden and save time on VAT complications.
Corporate Tax Advisory Services
UAE is introducing Corporate Tax (CT) with effect from 1st June 2023.
Corporate Tax in UAE is a form of direct tax levied on the net income or profit of corporations and other businesses. Going forward, licensees operating in UAE will be required to assess the impact of the upcoming regulations to their business and undertake the necessary compliance. On this note, the UAE Tax Authorities have already stated that non-compliance will translate to crippling penalties.
We are Always Ready to Assist Our Clients
developing financial processes and procedures